Introducing our new Private Clients division
Driving growth and collaboration for the benefit of our clients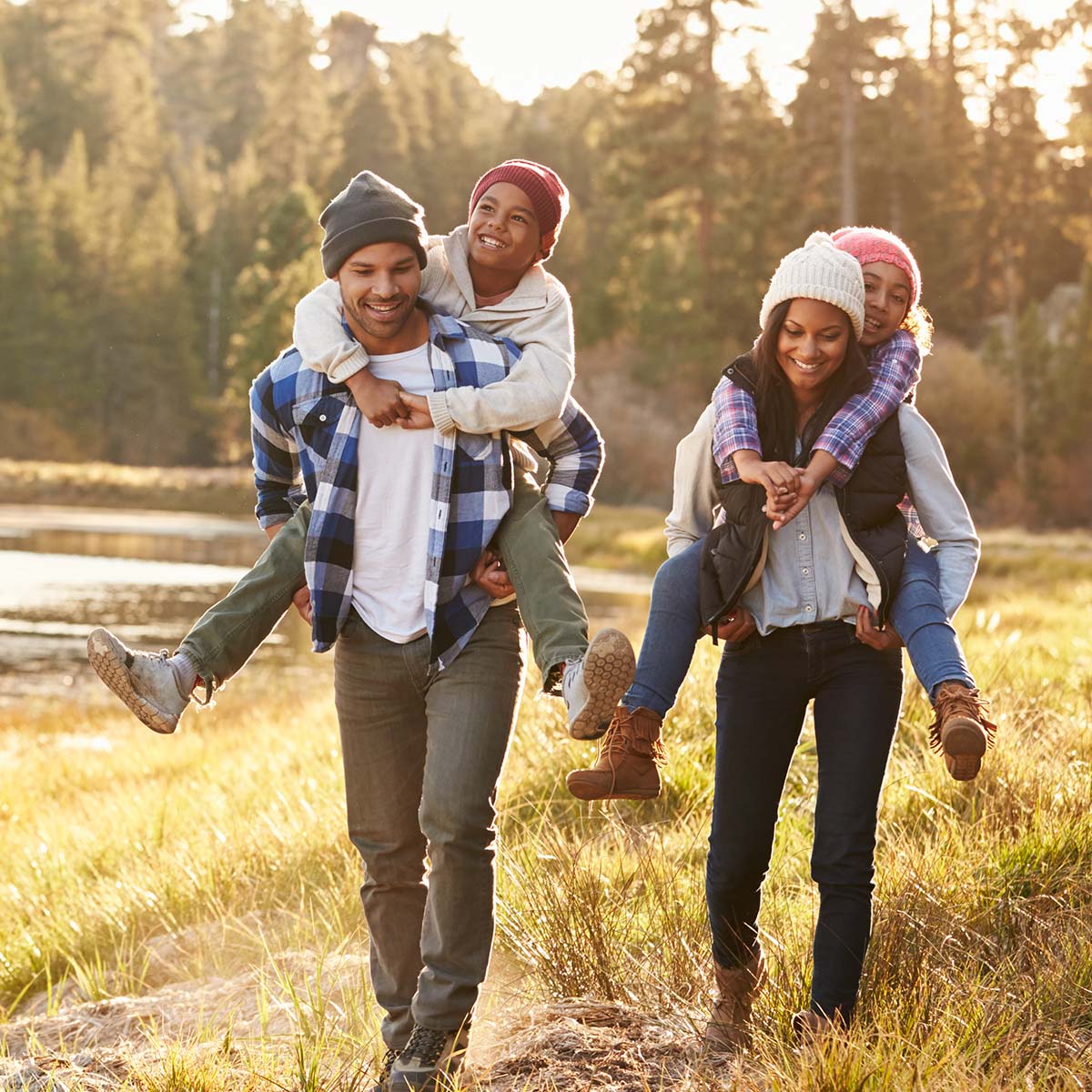 Our Private Clients team specialises in providing bespoke insurance for treasured possessions and valuables and delivers tailored insurance and risk management solutions designed for our clients and their needs.
Known for its expertise in obtaining protection, the Private Clients team arranges cover for a diverse range of sectors including fine art, collectables and jewellery, homes and estates, and classic and luxury vehicles, boats, and yachts.
They work with the ethos that a one-size-fits all approach is not enough, and cover must be provided according to the individual's specific requirements. The high net-worth experts work with a panel of recognised insurers to ensure these are met and that the client's needs are fully understood.
In addition, the team works alongside PIB Protect to support our private clients believing that the emphasis we place on insuring our assets should also include taking care of our life and health.
The PIB Protect team can help protect our clients' personal circumstances and those of their families, both long and short term. Our experts can advise on the best insurance cover for you in the event of an accident, illness or death. You may want to leave your family a lump sum when you die, a pay-out that could help cover an inheritance tax bill, to leave a legacy or help replace a partner's lost pension. Or cover as financial security for a certain length of time may suit better, for example, while you still have a mortgage or your children are still young enough to depend on you financially. Whatever your requirements, we can help you find the right policy to ensure your loved ones are provided for.
The team is led by Paul Huntley who has more than 20 years' experience in the insurance sector, having begun his career with Chesham Insurance, later to be acquired by Erskine Murray.
Following the acquisition of Erskine Murray by PIB Group, and having supported the business through the process, Paul was appointed Head of the newly formed Private Clients Division bringing together all the current Private Clients Departments forming a new national division to drive growth and collaboration for the benefit of our clients.
Paul commented: 'I am thrilled to be heading up the Private Clients team. With a strong leadership team, it is a big step forward for the division. Our presence across the country and our wealth of experience means we can deliver an excellent standard of service to our clients.'
The UK team is divided up into three geographic areas: London and the South East, overseen by Liz Allen; Midlands and the South West by Zoe Watkins, and the North, by Naomi Flannery. More key appointments are being made to further strengthen the offering of the division, demonstrating its commitment to investment in growth and the excellent level of client service.
Paul continued: 'The Private Clients team has growth in mind. With fresh ideas and a passion for what we do, we have a framework in place to achieve this. Building a strong understanding of our clients and their circumstances is at the heart of everything we do. This allows us to deliver a personalised service alongside cost effective insurance solutions safeguarding everything that is dear to our clients.'
To find out more about how the Private Clients team can help you, please contact Paul Huntley, Head of Private Clients, telephone 01582 321324
25.04.2022 - PIB0181