PIB Insurance Brokers partner with Police Digital Security Centre to promote cyber security awareness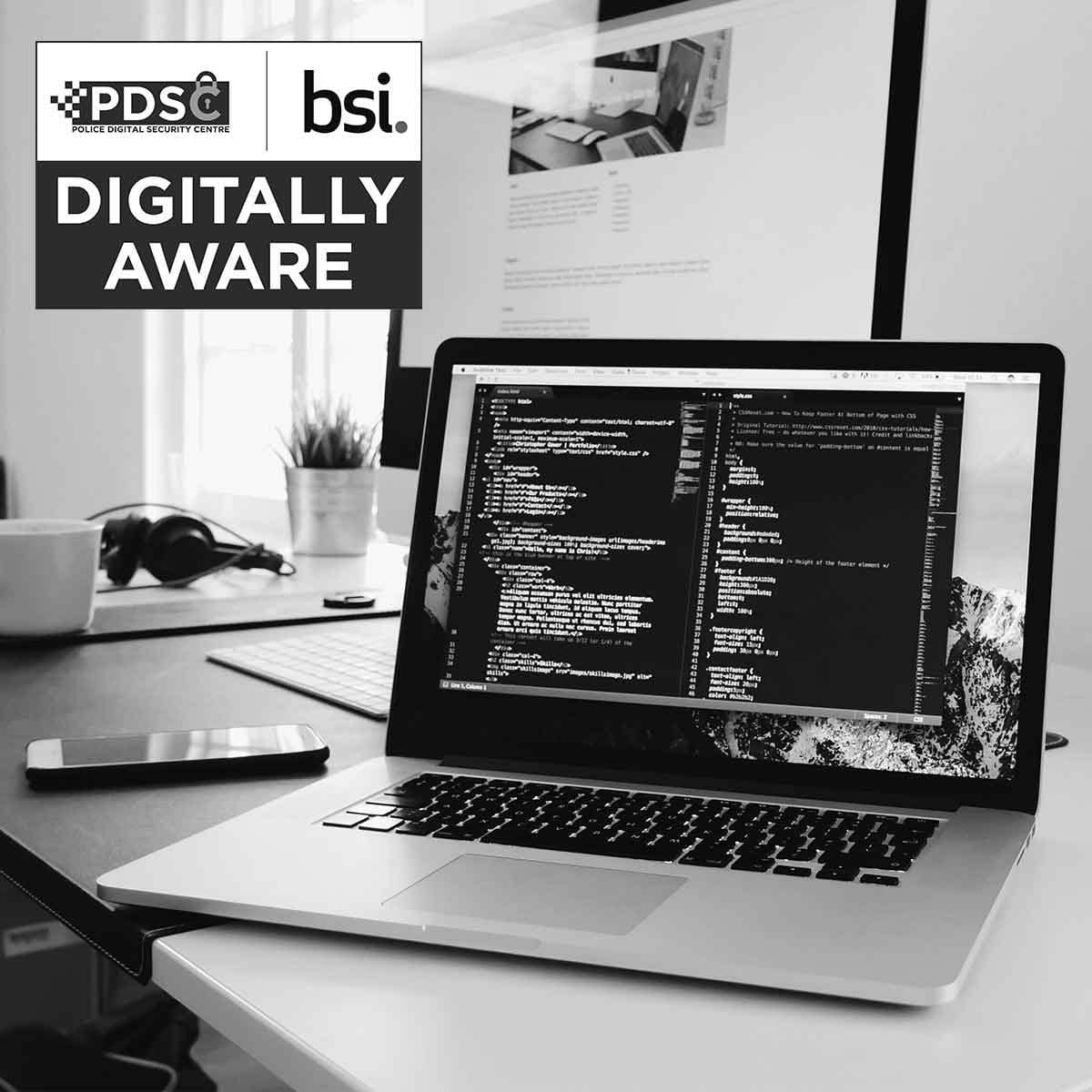 PIB Insurance Brokers partner with Police Digital Security Centre to promote cyber security awareness
Get a cyber quote
PIB Insurance Brokers partner with Police Digital Security Centre to promote cyber security awareness
PIB Insurance Brokers (PIB) has partnered with the Police Digital Security Centre (PDSC) as part of their campaign to promote cyber security across their client base. The partnership will see PIB and the PDSC collaborate to encourage organisations to focus on their resilience to the rising threat of cyber risks.
The PDSC works in partnership with industry, government and academia in support of the Government's ambition to make the UK one of the safest places to do business online.
PIB have long championed the importance of cyber security and can offer clients a range of cyber insurance policies that can help businesses to protect themselves and recover quickly in the event of a cyber attack or breach. In addition to this cover PIB will promote the PDSC's 'Digitally Aware' certification scheme and will fund the cost of certification for businesses who take out a cyber insurance policy.
Digitally Aware is an entry-level certificate, developed in collaboration with the British Standards Institution (BSI). Aimed at organisations with the lowest exposure of risk to cyber crime, it helps SMEs identify such vulnerabilities and provide them with resources to implement simple cyber security measures to strengthen their posture.
Commenting on the partnership Steven Redgwell, CEO for PIB Insurance Brokers, said: "We believe this partnership can support us in our goal to educate organisations about cyber risks and to help ensure they're protected. We believe many of our clients will benefit from the insight that the Digitally Aware certification will bring and we look forward to working with the PDSC to promote this."
The PDSC's Cyber Development Officer Michelle Kradolfer said: "We are delighted to be partnering with PIB Insurance Brokers who share in our vision at PDSC to provide SMEs with support to reduce their vulnerability to cyber crime and help strengthen their cyber security posture. As one of the UK's leading independent brokers, PIB Insurance Brokers understand the crucial role that the insurance industry have in order to keep their customers digitally secured.
"We've developed Digitally Aware because we see the importance for SMEs to test their resilience to the most common types of cyber crime, to understand their exposure to risk and to regularly review the simple control measures they've put in place that keeps them secured. Having PIB's commitment to provide our certification scheme to their customers and helping them to prove they are digitally aware, will not only drive take-up of this new scheme, but also support UK businesses in becoming more resilient."
Find out more about the Digitally Aware Accreditation.

16.02.21