PIB Insurance Brokers Solicitors Newsletter 
Bringing you right up to date with the latest insights from across PIB Group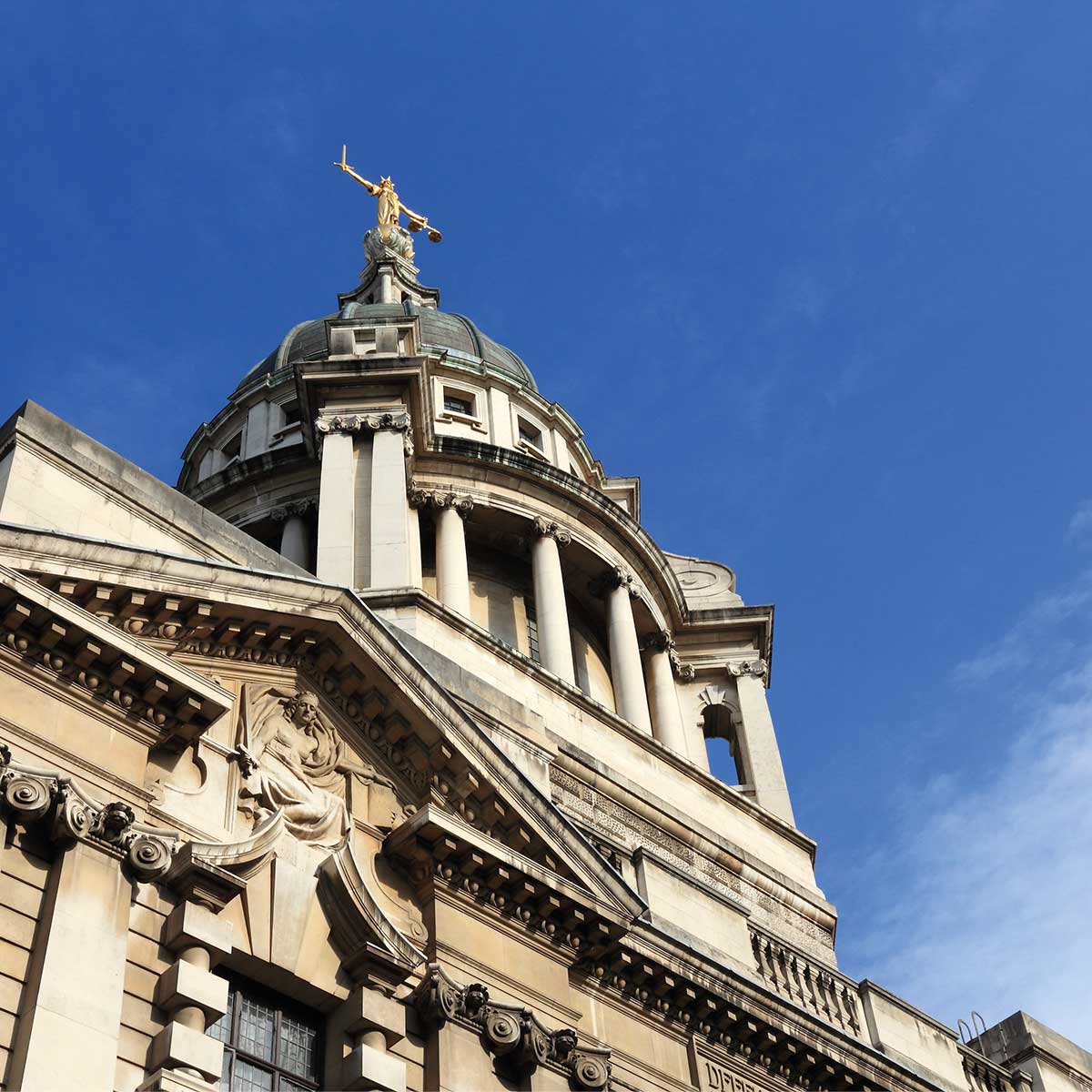 PIB Insurance Brokers Solicitors Newsletter 
Bringing you right up to date with the latest insights from across PIB Group

Read more
Welcome to the third issue of our solicitors newsletter bringing you right up to date with the latest insights from across the PIB Group.
In this edition we have a fascinating guest article from Lionfish Litigation Finance Ltd on how to "work" a litigation funder – inside information that we are sure will be invaluable to the litigators amongst you.
We also bring you an update on the W&I market and insurers' response to high M&A activity levels and deliver exciting news about our recently launched Private Equity proposition.
For those COLPs and COFAs amongst you, we have advice from specialist law firm consultancy and external provider The Strategic Partner on Anti Money Laundering Compliance.
In our News section we spotlight the Levelling up Law Coalition, a really important initiative intended to boost social mobility and widen opportunities within the legal sector and the proposed introduction of competence checks for lawyers.
For more information, please contact Jane Jones or call 07494 815137

25.08.2021