Solicitors' Professional Indemnity Insurance
Insurance protection and managing risk for the legal community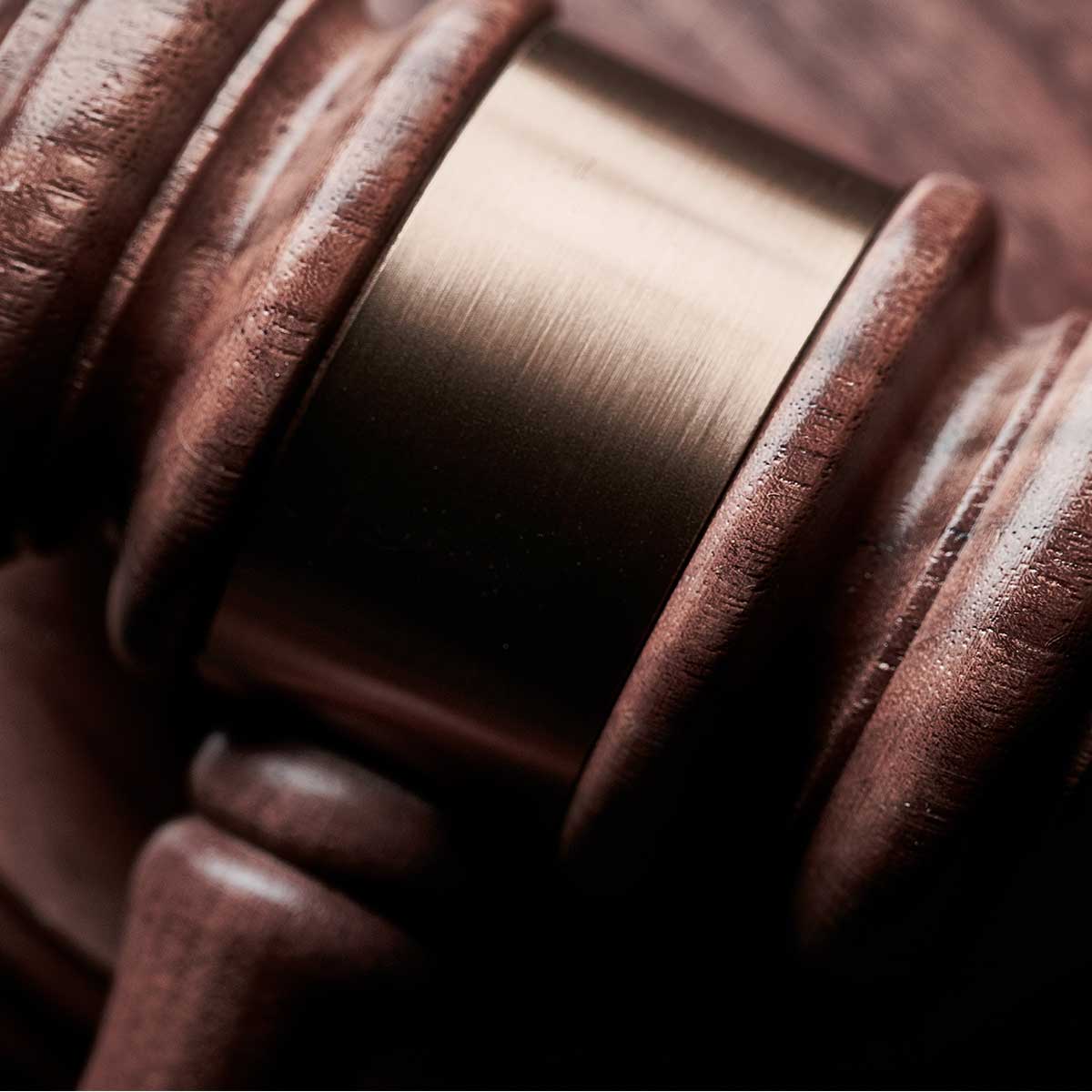 Solicitors' Professional Indemnity Insurance
Insurance protection and managing risk for the legal community
Request a quote
Matching the right insurer partner for your law firm
All law firms face a variety of fast changing risks. Getting the right Professional Indemnity Insurance (PII) in place, in terms of both cover and at a cost effective premium, will protect you and your practice against the potentially devastating costs of these.
Our highly experienced team of Solicitors Professional Indemnity Insurance specialists help hundreds of law firms, from sole practitioners to multi-partner firms, in obtaining their PII.
Our client-centric approach and strong insurer relationships mean we understand the challenges your law firm faces. You can rely on us to secure competitive terms but also focused on matching your practice with the right insurer partner.
Find out how we can support your practice<br>and review your existing arrangements
Get in touch
Why PIB Insurance Brokers?
We deal with a wide variety of insurers to give our clients options which includes an exclusive PII facility backed by Lloyd's insurers. Portland offer a fresh approach to reward well managed law firms. This facility provides clients with continued support to improve their long term risk profile and future claims record.
Our law firm clients choose us because:
Our market knowledge and strong relationships with A-rated insurers enables us to negotiate effective and competitive terms
We advise you on how to present the risk positively and we have a wide risk management capability through our external and internal partner relations, offering law firm specific practical assistance
Our knowledge of, and focus on, the legal profession enables us to fully understand the needs and requirements of our clients
Our specialist team is located throughout the UK so we can provide personalised and local coverage
FAQs
Who should have PII?
It is a requirement to hold Professional Indemnity Insurance for any law firms regulated by the SRA
How much cover should I have?
This will depend on the work you do and the risks that your practice faces. We can advise on how much cover you should buy, but solicitor firms regulated by the SRA are required to have a minimum limit of indemnity of either £2m or £3m depending on your status.
We offer a full range of complementary services to benefit and protect your firm, your clients and your employees, including:
Browse our complete service offering
Business Insurance
From caravan parks to schools, we use our niche expertise to help businesses big and small
Private Client Insurance
From home and motor, to boat and art; browse through our different types of insurance cover
Employee Benefits
The right benefits can make all the difference to your team, keeping them engaged and happy to work for you
Risk Management
All businesses face risks. What's important is how you deal with them. But you're not alone