PIB Leisure Attractions team continues to grow
Further leisure insurance specialists join the team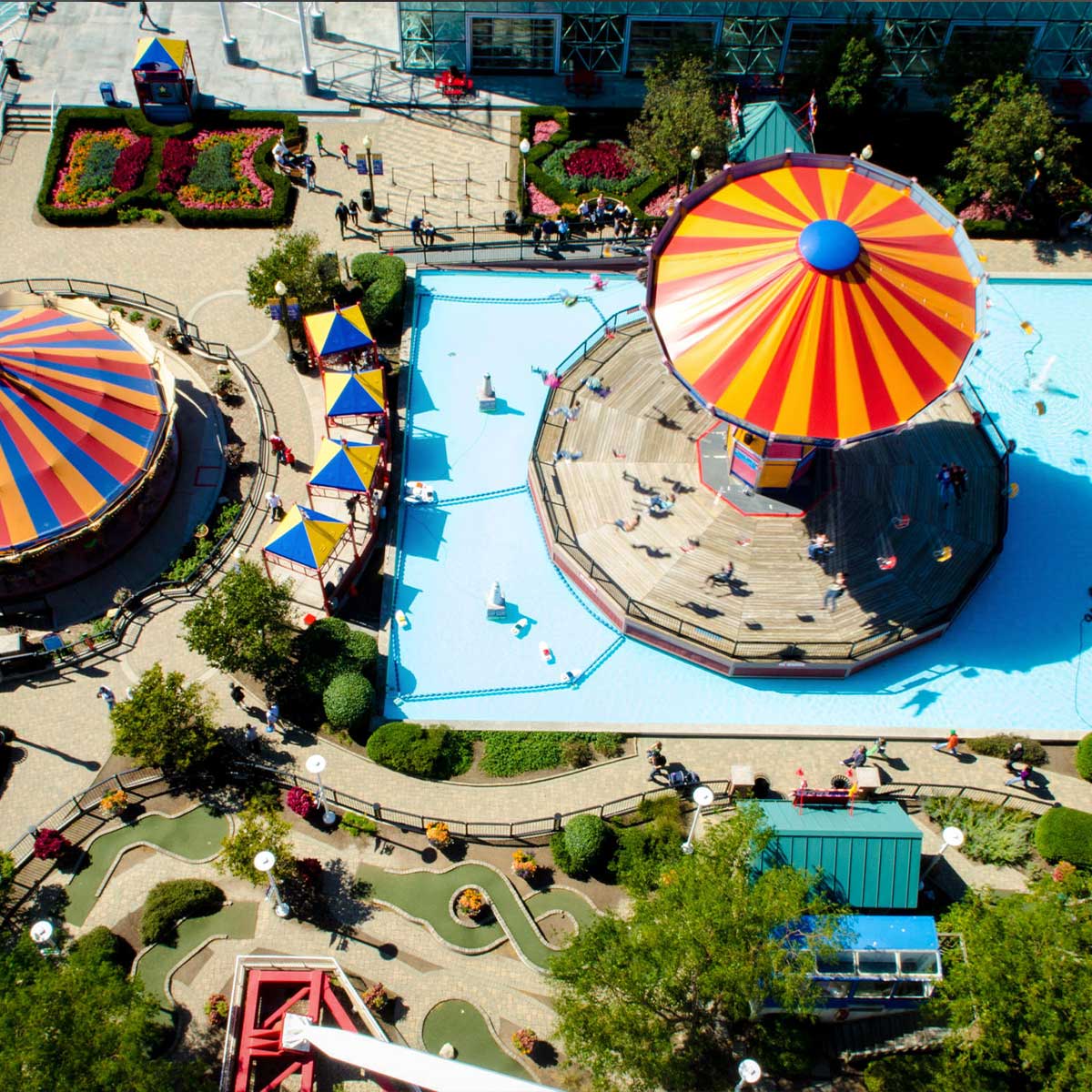 PIB Leisure Attractions team continues to grow
Further leisure insurance specialists join the team

Download our brochure
The leisure attraction industry continues to evolve and to ensure we support our clients, PIB Insurance Brokers has increased its team of experts, adding further leisure industry insurance specialists to the team.
Earlier this year we were delighted to welcome Shaun Mallia. Shaun is a recognised expert in the leisure attractions insurance industry.
Shaun Mallia added "Our clout and position in the market holds us in great standing. With our knowledge of the industry and as members of Health and Safety, and various trade body groups, we know how to respond to the needs of our clients".
This month we have welcomed, Tanoa Rawlinson-Winder, who adds another 23 years of experience to our team. Tanoa's particular focus will initially be on farm attractions, indoor play and family entertainment centres, whilst still supporting Shaun.
"I'm excited to be part of the PIB Leisure Attractions team and it is our responsibility to advise our clients and help them in all situations. As we all learn to live with the ongoing pandemic, so do our leisure clients and their resourcefulness and resilience over the last two years has really inspired me. I, like all my PIB colleagues want to do well for our clients, helping them continue to grow their businesses as we continue to work in challenging times".
The PIB Leisure Attractions brand is a one-stop shop for leisure attractions of all shapes and sizes, from zoos and aquariums, to cinemas and theatres, to indoor play centres, casinos and bingo clubs, piers and much more.
For further Leisure Attraction insurance advise please get in touch with Shaun or Tanoa