Greg Markham is appointed Branch Head of Halifax office
Greg joins the business to grow regional presence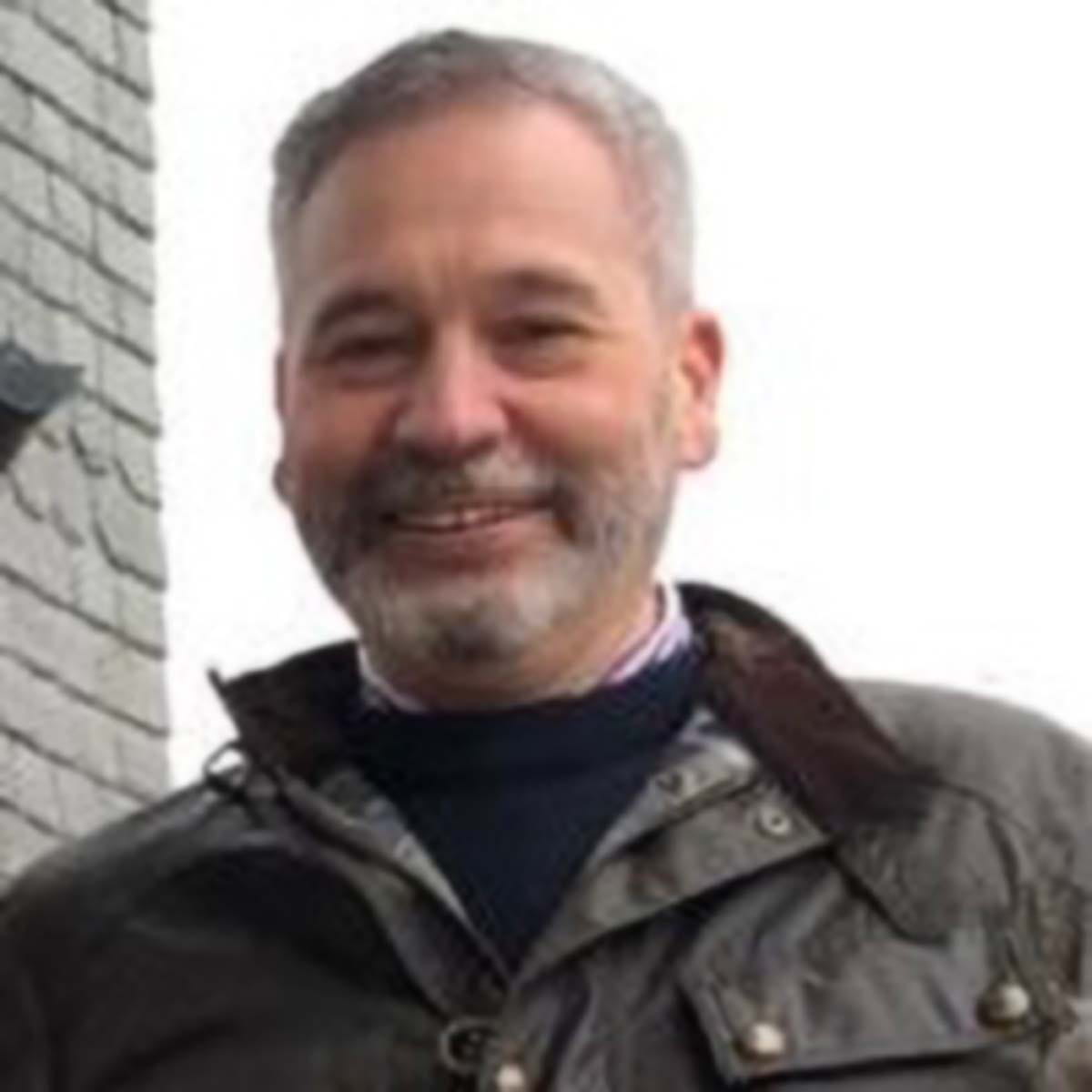 With 30 years' experience in the insurance industry, we are pleased to welcome Greg Markham as Branch Head of our office in Halifax.
Greg's appointment is crucial in the business' plans to drive boththe Halifax office and the new Leeds office forward, establishing both as key offices regionally, through growing the teams and building on their passion and enthusiasm.
Greg commented: 'I've always been aware of PIB Insurance Brokers, and it is unbelievable what the business has achieved in such a short space of time. I am delighted to be part of a business where the people are driven and passionate about what they do.'
The Halifax branch was established as Wilby Insurance Brokers in 1984 and has a strong reputation for providing businesses and individuals across Yorkshire and beyond with expert insurance advice, and also specialises in insurance for Holiday Parks, Caravans and Motorhomes and Motorcycle Dealers and Social Care. The branch in Leeds has a strong focus on professional services including solicitors' professional indemnity, and will look to develop a strong corporate proposition catering for all sectors of business, with a view to developing a client base across the Yorkshire region.
Greg continued: 'We now have a risk proposition as wide as any of our key national competitors, and that of a large, global player whilst retaining the key principle of a local service for our clients, and that makes us highly competitive within the market. Our Risk Management and Employee Benefits proposition further ensure we offer the broadest risk solution to our clients that we can.'
To find out more about PIB Insurance Brokers, please contact Greg Markham, telephone: 01422 358 525
07.02.2022 PIB0154
To find out more about PIB Insurance Brokers in Halifax
Contact us