PIB invests in new talent to strengthen the business as it continues to grow
Key appointments of 2021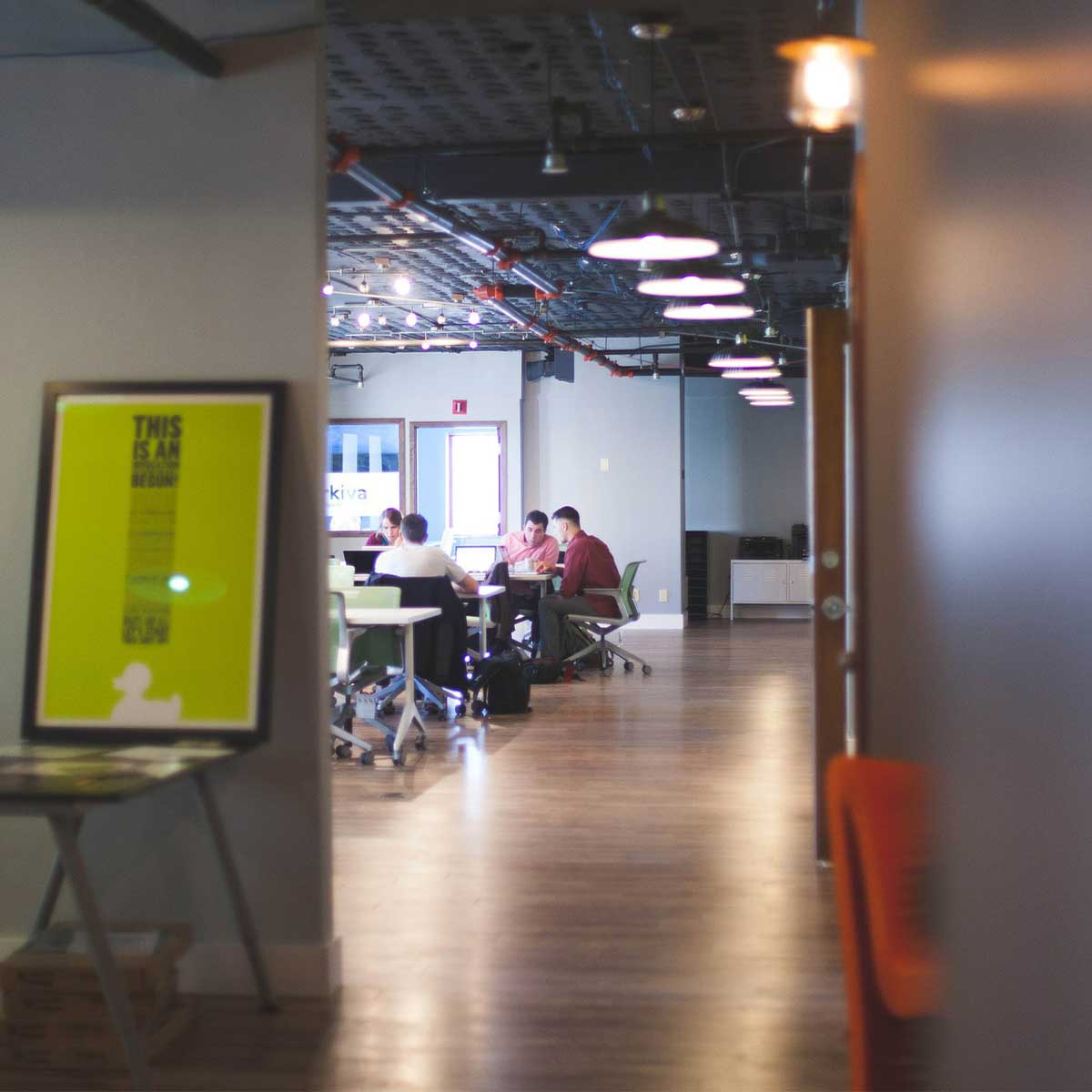 PIB invests in new talent to strengthen the business as it continues to grow
Key appointments of 2021
Contact us
Over the last year PIB Insurance Brokers has appointed a number of talented individuals to our team, backing the commitment we have to recruiting the right people for all our clients. We have welcomed new Branch Directors, Development Directors and Industry Specialists as well as promoting individuals to key roles. We are proud of our team which will continue to grow.
Here are some of our appointments:
Ross Barnitt – National Sales and Marketing Director
"My first 10 months at PIB have been incredible, and I am excited for what 2022 has to bring. For me, the best thing about PIB is the quality of the people and the scale of what we can achieve for our clients.
2022 will be a year of growth – of our proposition, our pool of expertise and our business. We will be ambitious and enjoy the journey."
Shaun Mallia - Client Director, Leisure Attractions
As we expand our leisure attractions offering, we have welcomed Shaun Mallia as Client Director, Leisure Attractions
Shaun told us, "What is incredible with the British leisure industry is its ability to come out fighting. It has had the opportunity to strike back. As brokers, we have had to work hard for our clients to help secure the best outcome, which has helped build strong relationships, and solidify existing ones."
Brett Wexler - Branch Director, Chelmsford
Brett joined us in the second half of the year to head up the new office and team in Chelmsford.
"Our new Chelmsford office brings together some brilliant people all under one roof. I am really looking forward to building our team, with each member bringing in fresh ideas and vigour whilst continuing to provide both existing and new clients with the service they deserve. I am proud to have joined this dynamic and forward-thinking business, which is continuing to grow. We have a very exciting journey ahead."
Neil Poulton - Branch Director, Preston
Recently appointed Branch Director for Preston Neil Poulton has joined PIB bringing a wealth of experience and understanding of his region.
The market is very aware of PIB and what we are achieving and being able to work with knowledgeable local colleagues such as David Martland and Dave Mackie, who are so passionate about the business is very motivating. We are looking to increase our presence in Preston and the North West and have exciting plans to bring in further talent to support our clients.'
Paul Huntley – Head of Private Clients
We asked our new Head of Private Clients, Paul Huntley why should high net worth clients seek specialist Private Client insurance?
"It's about understanding our clients and catering for their needs, being able to tailor to their personal circumstances when a standard policy does not meet their needs.
Paul is looking forward to leading our Private Clients specialists from across the UK.
Gareth Butler – Head of Lead Generation and Data
As our business continues to grow Gareth Butler joined the team as Head of Lead Generation and Data to focus on client development.
"PIB Insurance Brokers has a special quality. Whilst a corporate industry, it's collaborative and friendly, with a real focus in adding something back for clients. I see huge opportunities for how we support our clients, particularly right now as we have seen so much change with the Covid-19 pandemic but also going beyond this and adapting to the ever-changing landscape.'
Look out for our new spotlight interviews with Ross and Paul in early 2022.